Technology and Experience
Your trusted partner in product development and toll manufacturing.
Whether it be pilot runs, new formula evaluations or pre-production trials, we can help. Our coating machines and professional staff can help evaluate products, processes and formulas for your next new product.
We promote the use of NDS's (Non-disclosure agreements) to protect our customers proprietary and intellectual property.
From the big players in the abrasives industry to small start-up businesses worldwide, we have helped them all with our unique services.
Application specific coated abrasives and custom toll services are our specialty.
Alpha Precision Abrasives embodies the unique and diverse needs of,
Military
Aerospace
Industial
DIY – Wood, Metal, Composites
Lapidary
Granite & Marble
Health and Beauty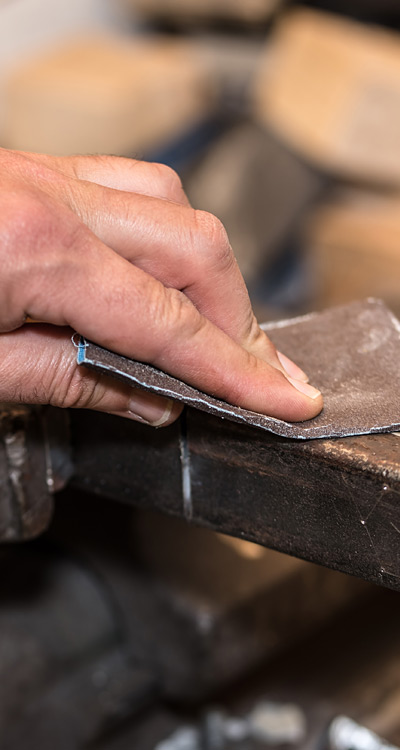 …Our products are specifically designed to meet any sanding and polishing needs, whether you use plastic, wood, or metal there is a product right for your application.
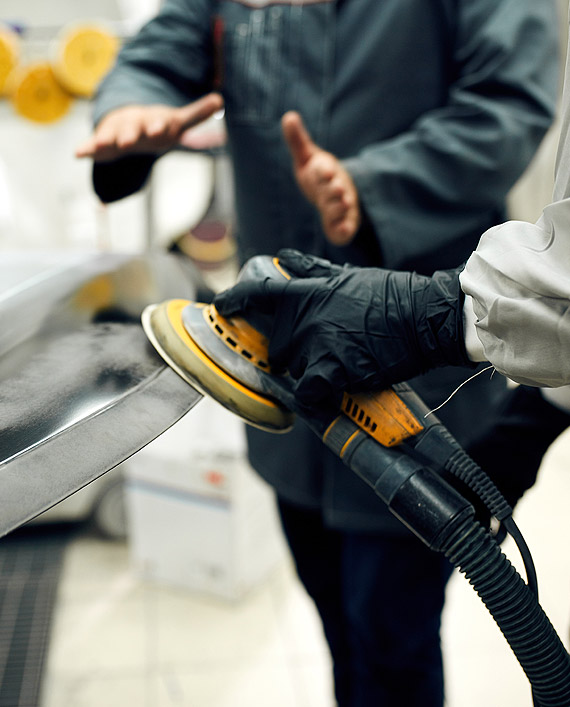 WE MANUFACTURER QUALITY ABRASIVES